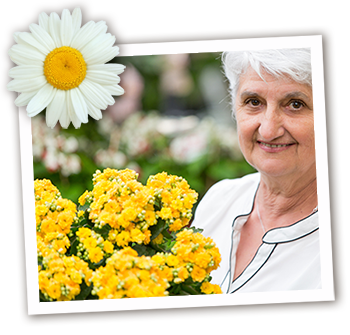 Experienced, Caring
Staff
Here at Washington Square, our caring staff is the heart of our facility.
Our low staff to resident ratio offers our residents a nurturing environment without being intrusive. We have an RN and skilled staff that are on-call 24/7 when not on-site with extensive experience in long-term care, dementia, and medication management. Caregivers work around-the-clock to provide our residents with the care they need any time of the day or night. Our friendly kitchen staff provides healthy, nutritious meals that are second to none. Housekeeping staff keeps our facililty neat as a pin while maintaining a home-like atmosphere. Our staff loves what they do, and it shows! Everyoine who lives or works at "The Square" is a part of our family!
Please read our testimonials.